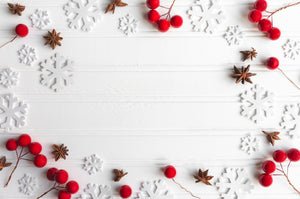 Enjoy our Holiday Sales
Winter splendor
Eco Warrior
Environmentally Friendly
Subscribe to our newsletter
Promotions, new products, candles restock. Directly to your inbox.
Sustainable Fashion
From material selection, to manufacture, to transit, to packaging -- all aspects of our product design lifecycle practice what it means to be sustainable.
Browse our store to see for yourself just how luxurious, stylish, and fun shopping sustainable can be!
Don't believe us? Just take a look at these amazing Necklaces made from Upcycled Inner Tubes!
Mother Nature Meets the Runway
who knew turning heads would be such a breeze
Try our ultra-lightweight earring collection hand-made from the Banana Plant
"Accessories Are Like Vitamins To Fashion"
-Anna Dello Russo
Combine all our products and stand out with purpose!
Follow Us for our Latest Adventures!
Follow us on Instagram where we love to post about how our products are made and what fairs we may attend next!
@hola.imback
Sustainability Alliances